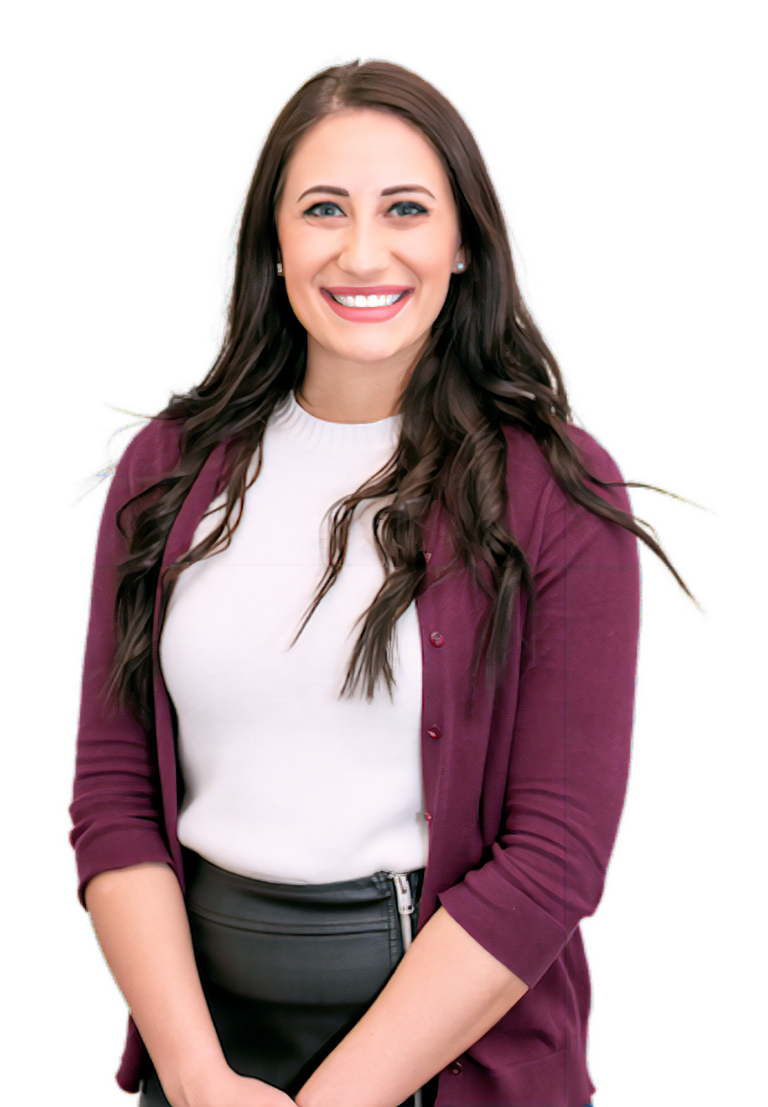 High-level digital marketing education
Launch your career
Advance your skills
Develop your business acumen
Danny's course taught me everything I needed to know about the industry of digital marketing, even though I had no prior knowledge. The course was both
very informative and practical
, and the classes were very engaging."
Most Smart, Creative Women Don't Know About This Fulfilling — And Well-Paying — Career
Ready to hear about a new skillset that could change your life and give your family a different future?
Curious if digital marketing could be right for you?
Willing to explore opportunities that let you use your brains and creativity?
Danny's course taught me everything I needed to know about the industry of digital marketing, even though I had no prior knowledge. The course was both very informative and practical, and the classes were very engaging."
What's new at ODEO Academy
New Courses
Launching Soon
Want to be notified when new courses, like the ones below, go live? Sign up below!
SEO for Writers
Digital Marketing
Fundamentals for Execs
Ideal for
Career seekers
Graduates
Marketer professionals
Master the digital marketing fundamentals & hands-on skills you need to launch — or advance — your digital marketing career.

Format:
Cohort-based
15 weeks.
Ideal for
Digital marketers
Marketing Professionals
Business Owners
Sharpen your skills to become a frighteningly effective, confident, and in-demand professional.
Format:
Self-paced 
Ideal for
Founders
Business owners
C-level execs
Based on current popular Masters courses at University of Houston
Taught by renowned educator and adjunct professor Danny Gavin
Updated frequently based on the current industry developments
Developed through teaching self-motivated professionals, graduates, students, founders & executives at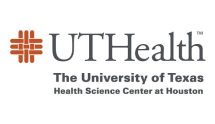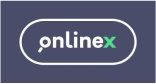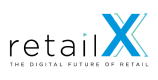 The Digital Marketing Mentor Podcast
Subscribe now for your weekly dose of education and inspiration.